MSK: Cancer Care Can't Wait
COVID-19 changed everything. For people who were diagnosed and in treatment for cancer, it changed the way they looked at their healthcare. Fears of an immunocompromised status led to pauses in treatment. Memorial Sloan Kettering knew they needed to act fast because every month a patient delays treatment can lead to an increase in risk of death.
Our Integrated Known team and MSK partnered to craft an urgent and compelling 360°, PSA-style ad with a singular focus: to save lives. Our Cancer Care Can't Wait campaign featured MSK staff from all departments and encouraged patients to prioritize their cancer care. Our data-driven precision marketing led to insights that allowed us to optimize over 300 assets across channels. And, by reaching audiences with the right message at the right time, we successfully returned patients to care.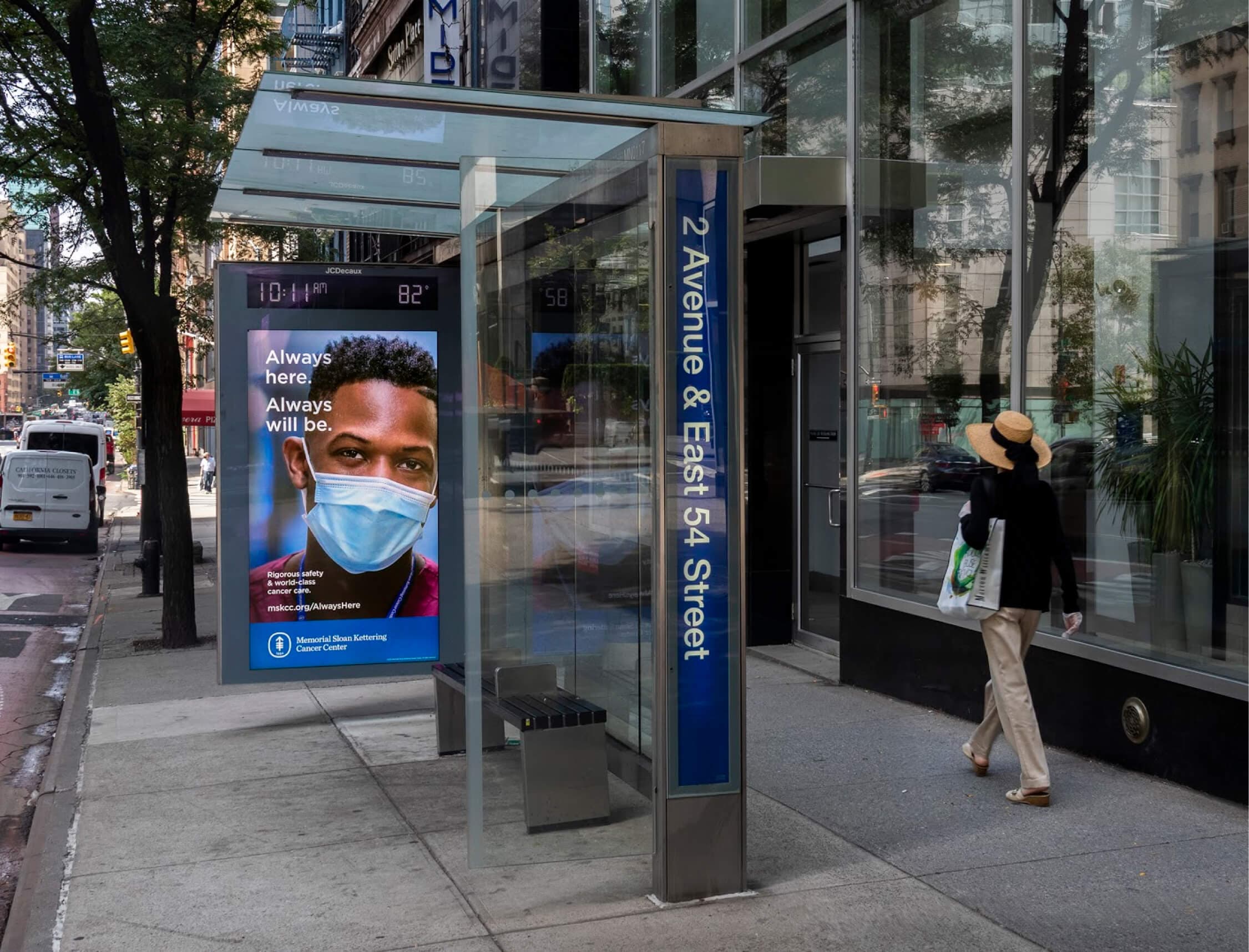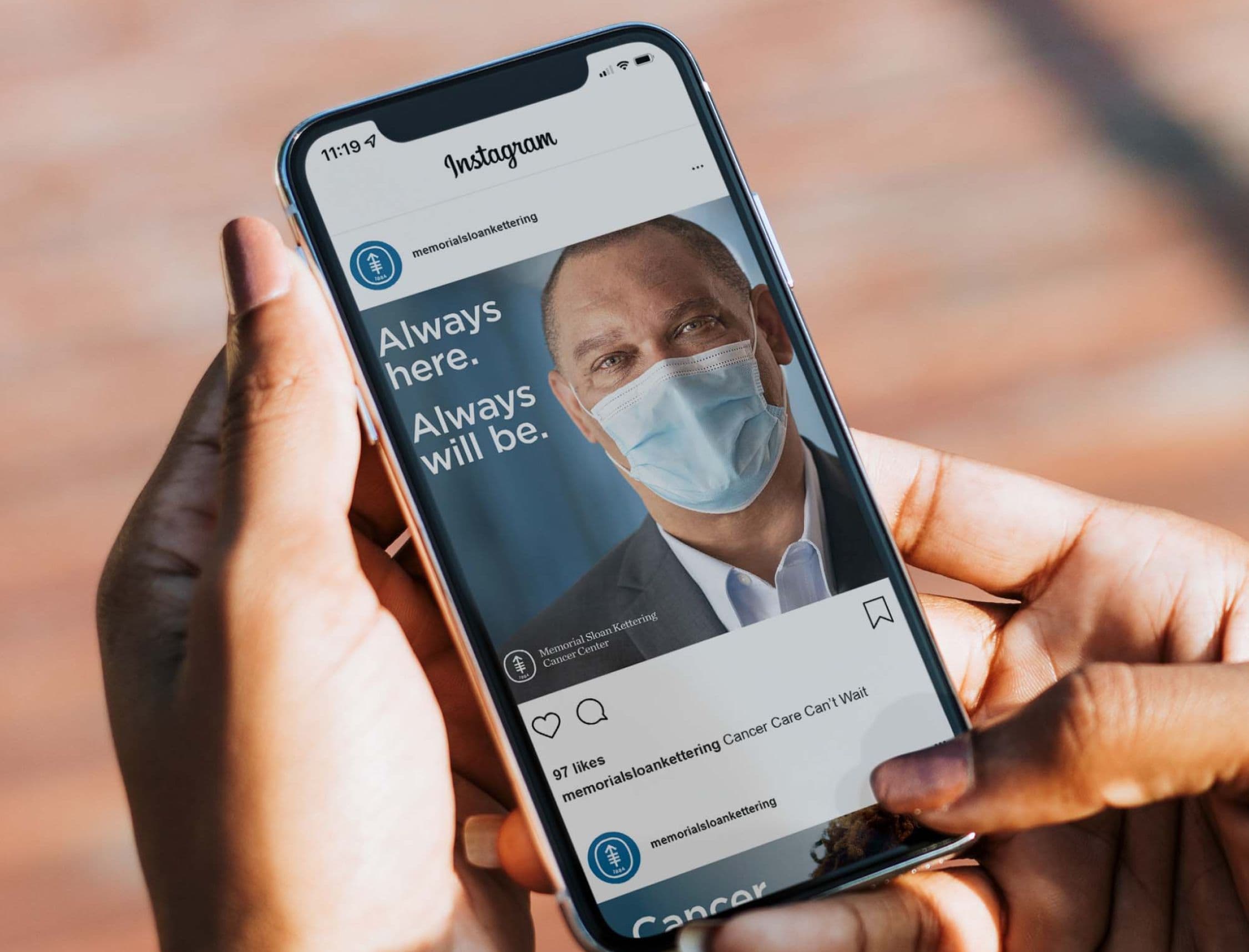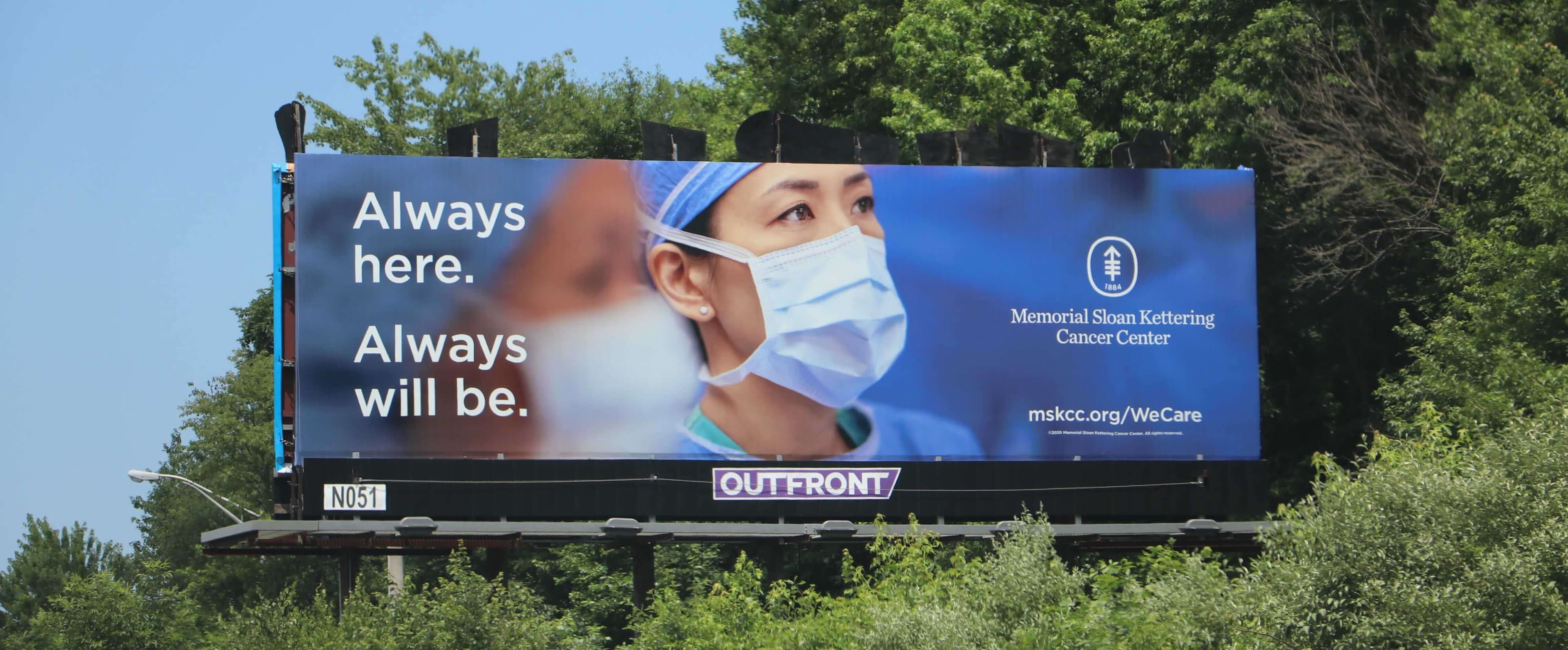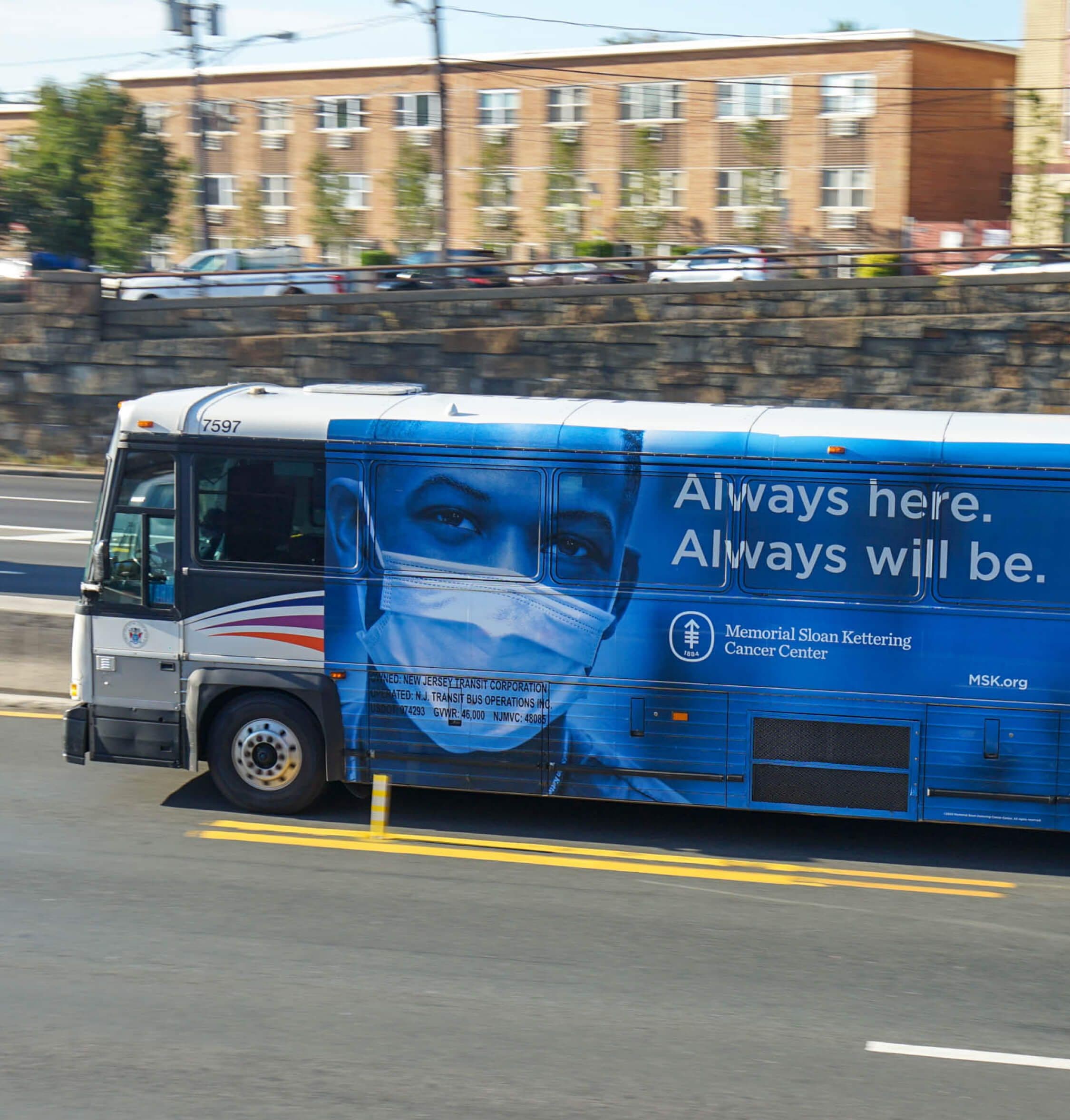 "
I am most proud of the 2020 summer media campaign for MSKCC, which was planned, executed and launched in just a few days, to respond to a drop in patient volumes due to Covid-19. Not only was the campaign turnaround unprecedented, but it was a unique opportunity to work directly with Chief Marketing and Communications Officer of MSKCC, Roxanne Taylor, on a campaign that truly saved lives.
Olivia Hentz
, Director, Data Science at Known