TikTok: It starts on TikTok
Facing geopolitical volatility, regulatory scrutiny and a growing competitive set, TikTok found itself in a challenging position. They needed to drive brand affinity at a time when their value wasn't fully understood - so they tapped Known to develop the platform's first ever belief system, advanced segmentation, followed by global brand campaign.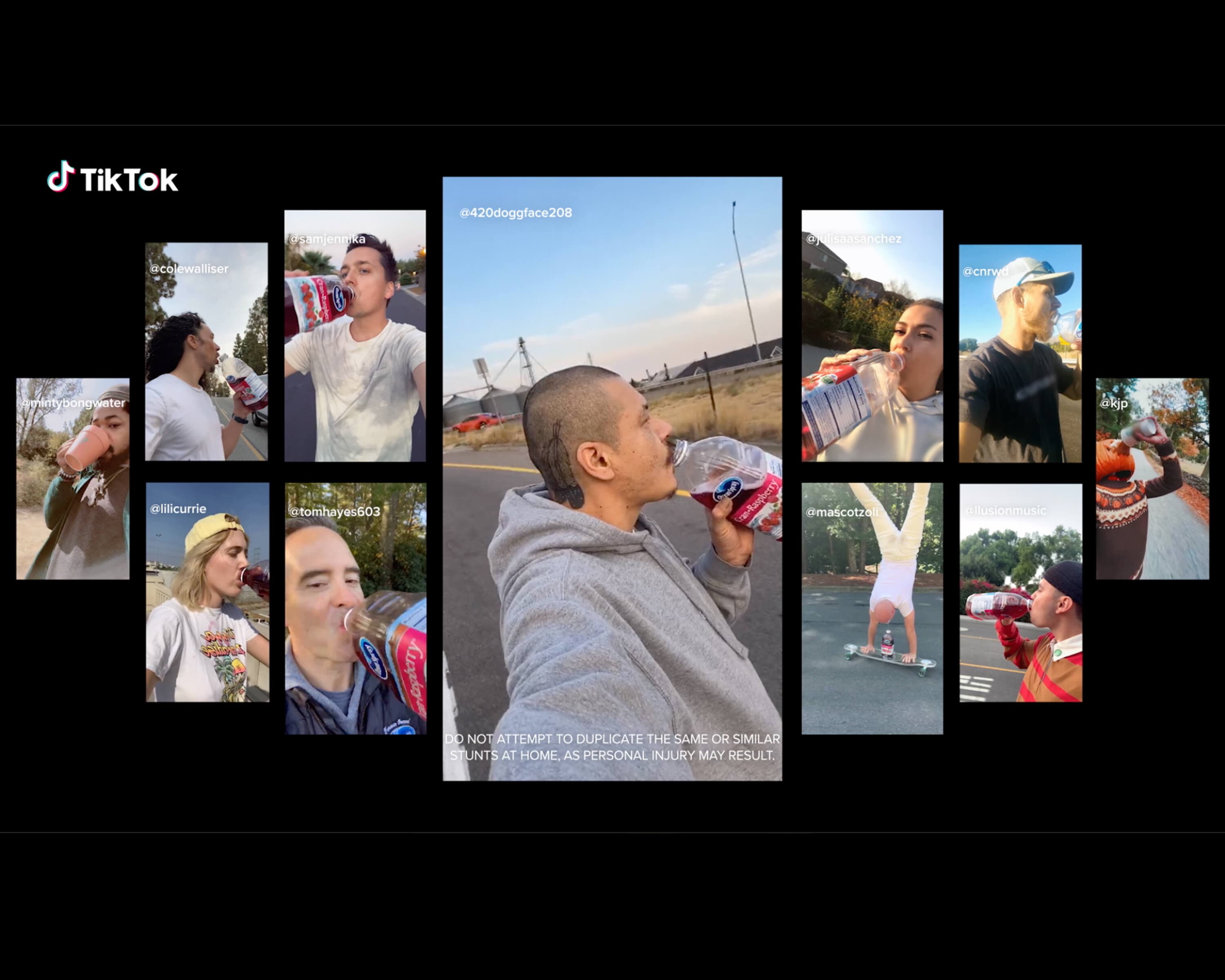 "
There are a lot of campaigns that I am proud of but the current campaign with TikTok – "It Starts on TikTok" – is a whole different game.
Nick Tran
, Chief Marketing Officer, TikTok